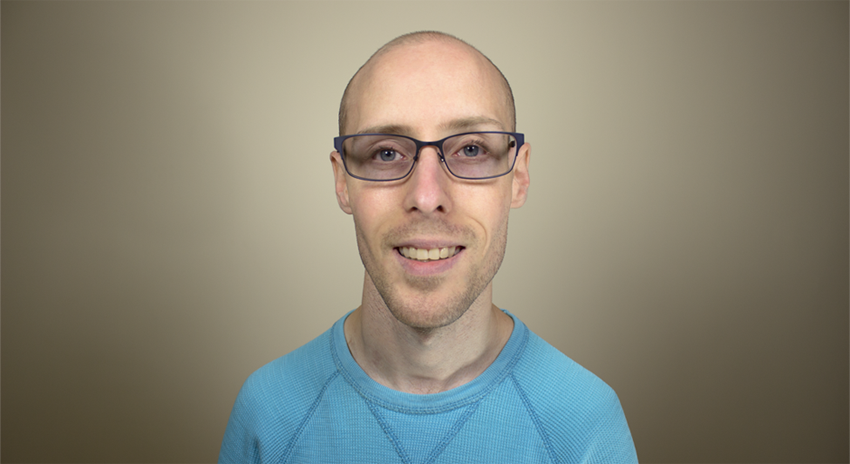 Hey, I'm Tristen Grant. An illustrator from Manitoba, Canada

.
I've always loved creating. As a teen it was making music and playing drums. Now it also includes having fun sketching and drawing awesome things for people like you.
In 2012 I took a course in graphic design. There I found my love for drawing and illustration. My work is made in Adobe Photoshop, using bold lines, simple shapes and a limited colour pallet.
I'm available for both print and web projects.
If you're interested in my work or have a project in mind, please get in touch! Send an email to tristeng@gmail.com, or tweet me @_tristen if it's short.